Security Barriers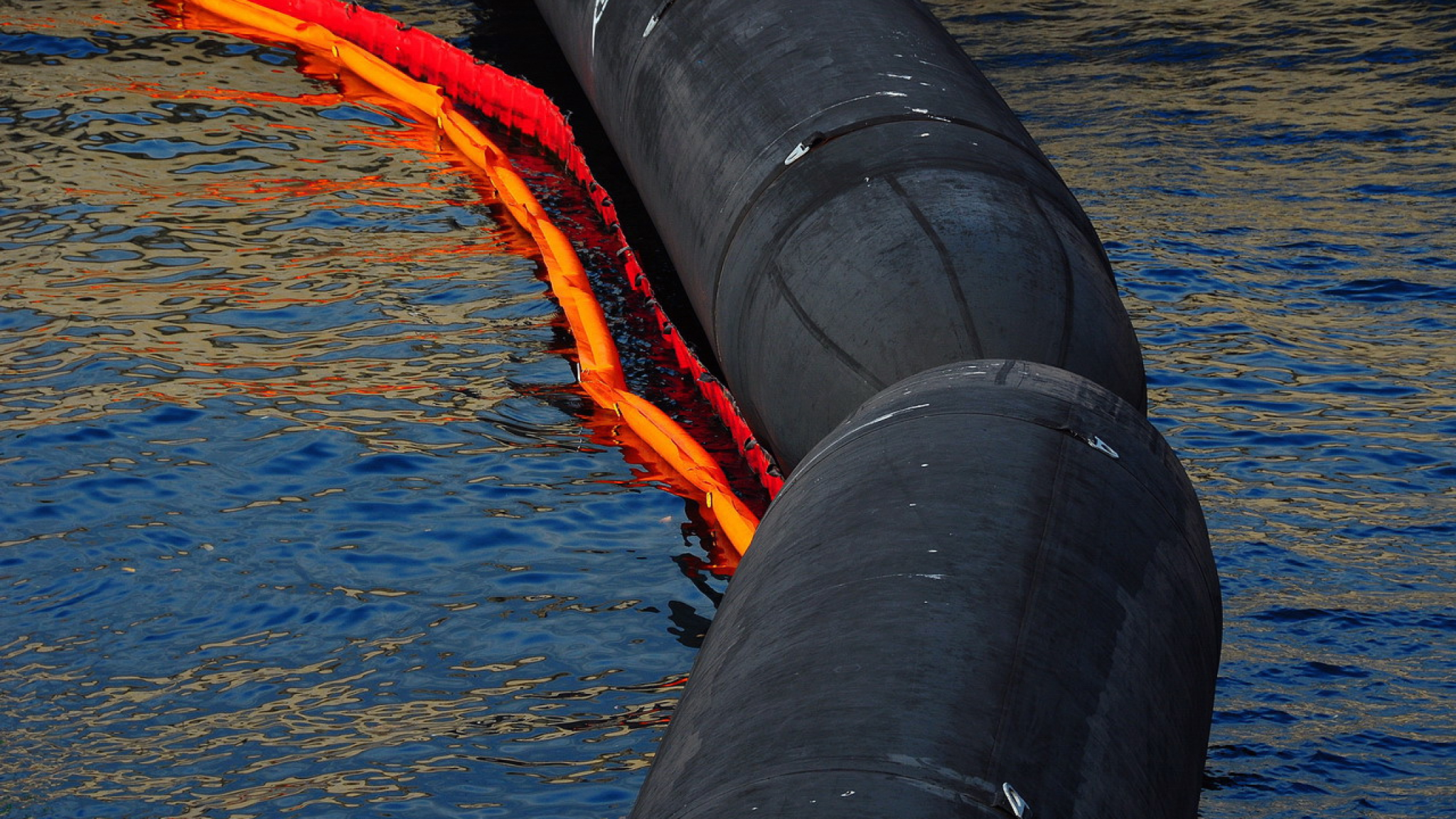 Rubena port security barriers provide a proven, durable and cost effective solution against seaborne threats whether deliberate or accidental. They are available from 1.4 m to 2.4 m diameter, in individual standard lengths of 25 m or can custom made. They are interconnected using marine grade shackles, quick release catches and/or closure plates to form almost any barrier length and configuration required. Our inflatable barriers are manufactured from a purpose-built rubber coated fabric, which incorporates high levels of protection against abrasion, tear, UV and Ozone resulting in a design life expectancy in excess of 20 years.
These barriers have been installed to effectively safeguard some of the most sensitive global naval bases, high value shipping and petrochemical ports. Their low draft ensures that gateway systems are operated quickly and conveniently. Minimum maintenance resulting in lowest cost of ownership.
Rugged and durable to provide high levels of barrier system integrity.
Imposing and highly visual deterrent.
Tested and proven to repel determined attacks whilst causing minimal damage during accidental collisions.
Easily installed, flexibility in configuration and suitable for seasonal deployment.
Low draft reduces marine growth, allows simple operation of gateways and provides maximum barrier height.
Standard diameters of 1.4, 1.8 and 2.4 m and adaptable for protection of pipelines and fixed assets from accidental collisions.
Designed for high impact
The primary function is to prevent or delay an attacking vessel entering restricted area thereby providing time for secondary security measures to be deployed. Inherently flexible, the portable units are lightweight and easy to inflate or deflate and transport. This design makes them highly versatile with set lengths easily coupled together to configure to many different port layouts, providing a distinct advantage over heavier fixed or fencing based barrier systems that require more complex and costly operations to transport and install.
Key safety features
Operates at low pressure for safety.
No danger of catastrophic deflation or sudden release of stored energy if accidentally punctured.
An individual barrier will slowly deflate to 50% of its diameter to enable the barrier system maintains its integrity.
Resistant to small arms fire.
The rubber body construction will not damage passing vessels which may accidentally contact the barrier.
The barrier 'softness' will cause no harm to public or their craft hitting the barrier by accident.
Ecologically sensitive and will not harm marine life.
Photo