Rubber molded parts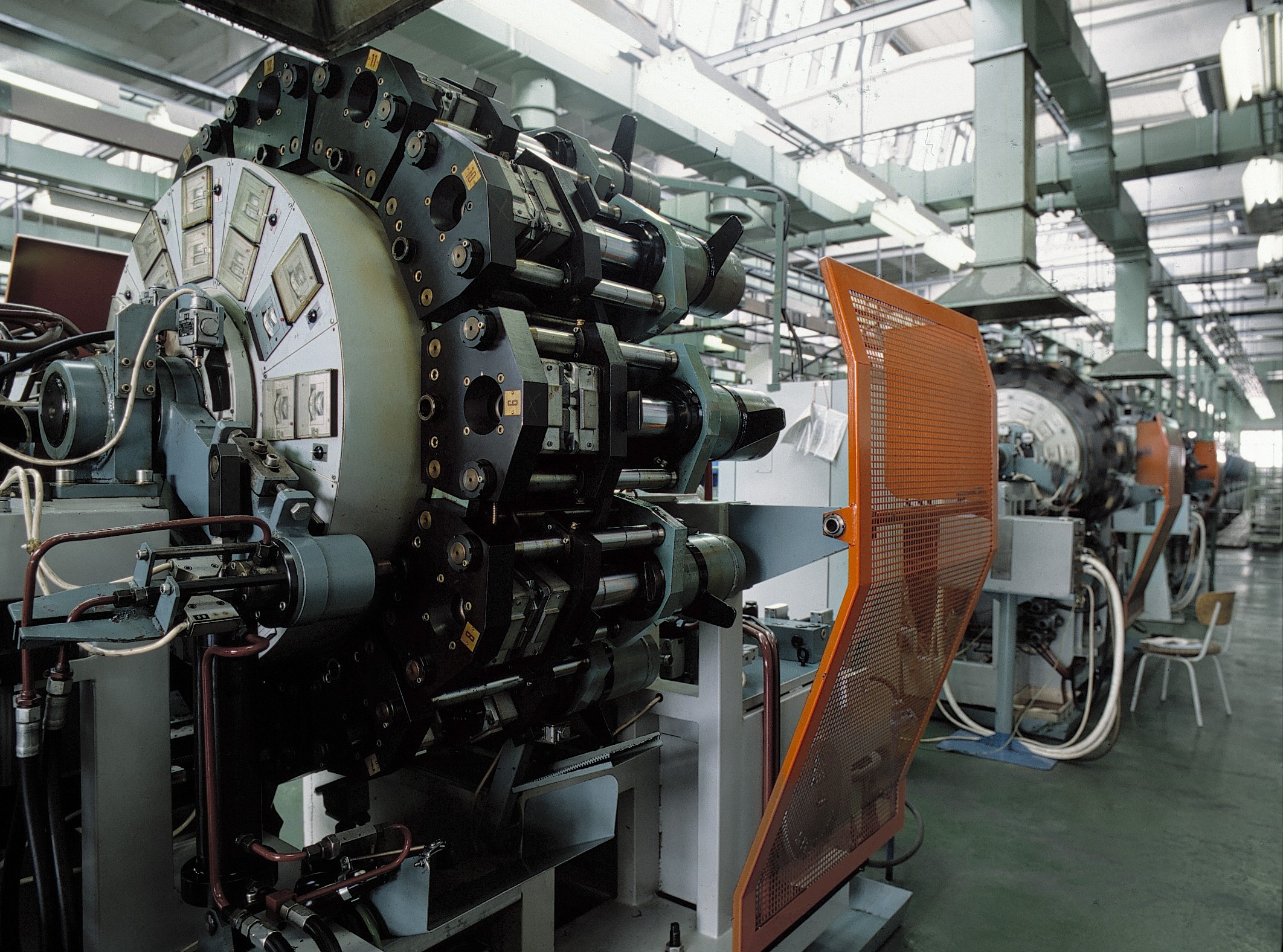 Trelleborg Bohemia, a.s. is a specialist for rubber, rubber-textile and rubber-metal product supplies, offering the complete range of services within this area to their customers:  
own development and production of rubber compounds,
own product development and testing,
production know-how and experience organized in special teams,
technological processes optimization,
customer oriented organization,
providing customer support,
large quantity of standard parts in stock.
As a manufacturer, Trelleborg Bohemia, a.s. takes full responsibility for the continuous improvement of production processes and value added to products, closely cooperating with their customers.
In product development up-to-date methods are used, such as CATIA, SIEMENS NX, AutoCAD. Modern technologies are applied for the production itself. Great emphasis is placed on the stability of production processes and product inspection.
Our production programme
shaped parts manufactured in compliance with customer requirements,
sealing elements such as o-rings, packings, radial shaft seals etc.,
rubber-metal vibration dampers and other parts suitable for damping or springing,
bushings, dust boots, covers, stops, hoses. 
Contact
Trelleborg Bohemia, a.s.
Wholesale warehouse
Českých bratří 338
547 36 Náchod
Czech Republic
Phone: +420 491 447 559 / 565
E-mail: sklad@trelleborg.com
E-shop: https://eshop.rubena.cz/
Photo