Rubber molded parts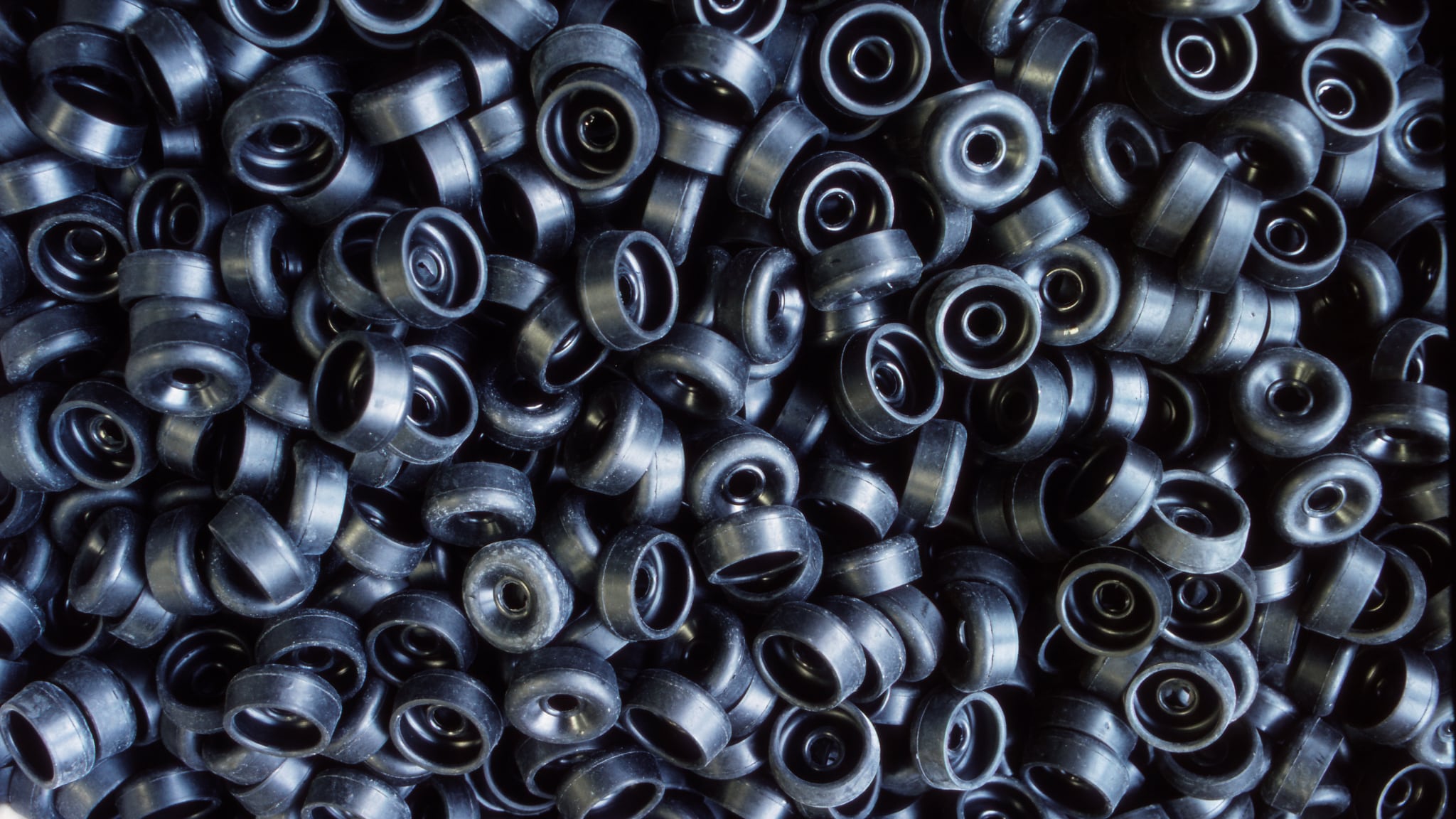 Rubena is a specialist for rubber, rubber-textile and rubber-metal product supplies, offering the complete range of services within this area to their customers:  
own development and production of rubber compounds,
own product development and testing,
production know-how and experience organized in special teams,
technological processes optimization,
customer oriented organization,
providing customer support,
large quantity of standard parts in stock.
As a manufacturer, Rubena takes full responsibility for the continuous improvement of production processes and value added to products, closely cooperating with their customers.
In product development up-to-date methods are used, such as CATIA, SIEMENS NX, AutoCAD. Modern technologies are applied for the production itself. Great emphasis is placed on the stability of production processes and product inspection.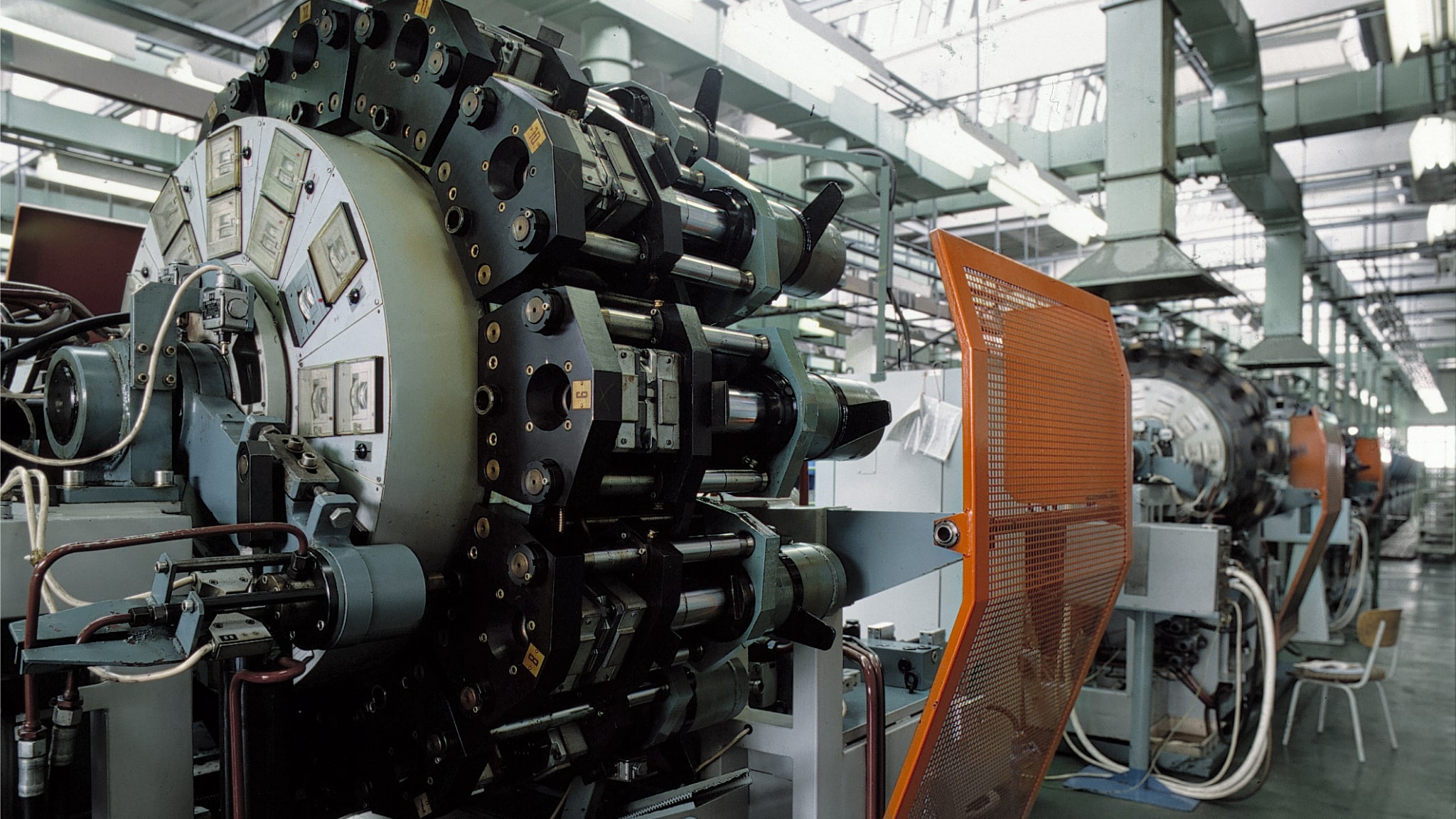 Our production programme
shaped parts manufactured in compliance with customer requirements,
sealing elements such as o-rings, packings, radial shaft seals etc.,
rubber-metal vibration dampers and other parts suitable for damping or springing,
bushings, dust boots, covers, stops, hoses.
Wholesale warehouse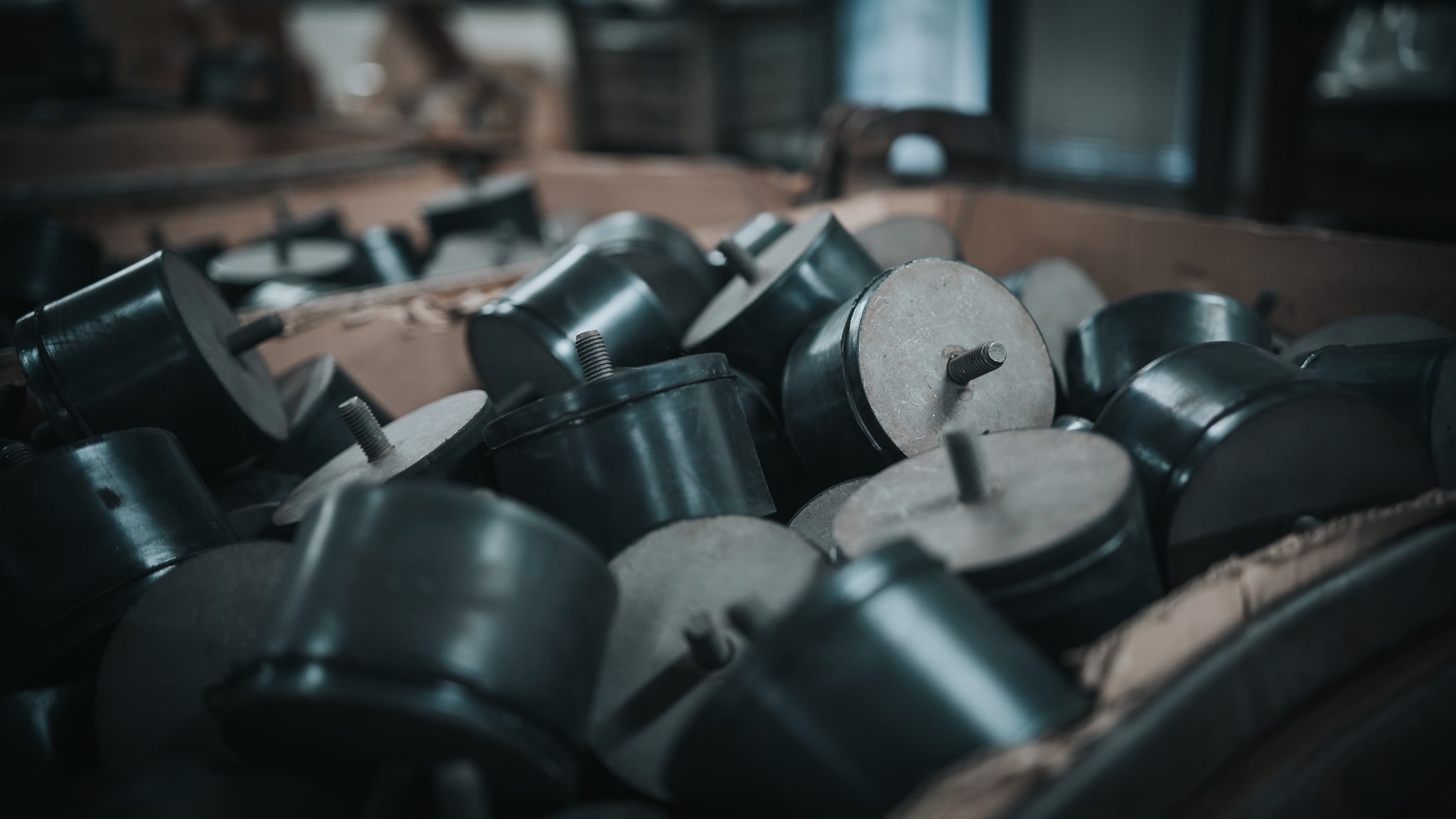 Leading European rubber manufacturer with 100-year tradition. Reliability and top quality of our products conform to international standards certified by SGS Zurich.
O-rings
Our basic range of sealing elements also includes the basic sealing elements, i.e. O-rings according to the CSN, DIN, ISO, ASTM and other standards. They are designed for both static and dynamic applications. The materials used for the production are NBR, MVQ, AU, FPM, EPDM and others.
Cuffs and scraper rings
The basic sealing elements for hydraulic and pneumatic systems are sealing collars, cuffs, cups and scraper rings. The Rubena wholesale warehouse offers these products made on NBR and AU basis in dependence on the pressure to be sealed and the respective temperature.
Special hydraulic seals
Special Hydraulic Seals - intended especially for sealing pistons and piston rods under high pressure. Though, very good results are achieved under low pressure as well.
V-rings
V-rings - all-rubber axial non-pressure seals for rotating shafts and bearings providing good sealing action even with eccentric shafts and/or some misalignments.
Silentblocks
The products are designed for damping vibrations, absorbing shocks, limiting undesirable movements or, possibly, for taking up heat expansion. By their parameters, they are able to resist various load levels and by their quality, they ensure good performance even in demanding applications.

Phone: +420 491 447 566, +420 491 447 558
E-mail: sklad@rubena.cz
Photo