Development and quality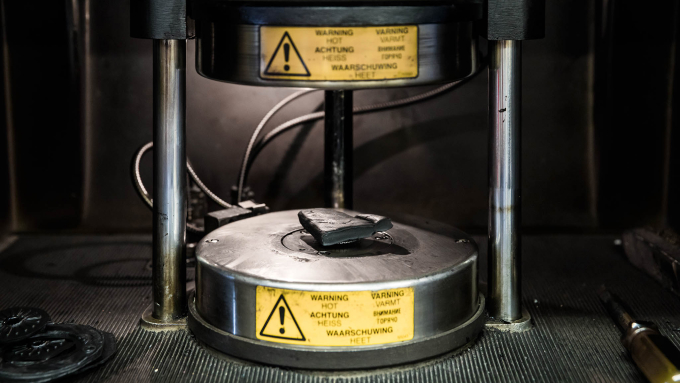 We have a well-equipped laboratory for the development and control of raw materials and products. We perform physical-mechanical and dynamic tests, rheology, and environmental tests. We have instruments with on-line display of results and traceability of individual tests.
We have a modern development centre with a laboratory
for input control of materials
for output control of compounds
for input and output inspection of rubberized cords and textiles
Certification
Reliability and high quality of manufactured production corresponds to international certified standards of SGS.

Compounds testing
When making compound recipes and determining mixing procedures we use the source materials and the experience of world-renowned rubber producers. Our experts, our own formula database based on fifty-year tradition of rubber compound development and experience guarantee the optimum solution of all your specific requirements for a rubber product.
There is an excellent team of compound development engineers available at Rubena for rubber and rubber-metal product area. All purchased materials have to pass a thorough quality check and are regularly tested.