Support for sports activities in our region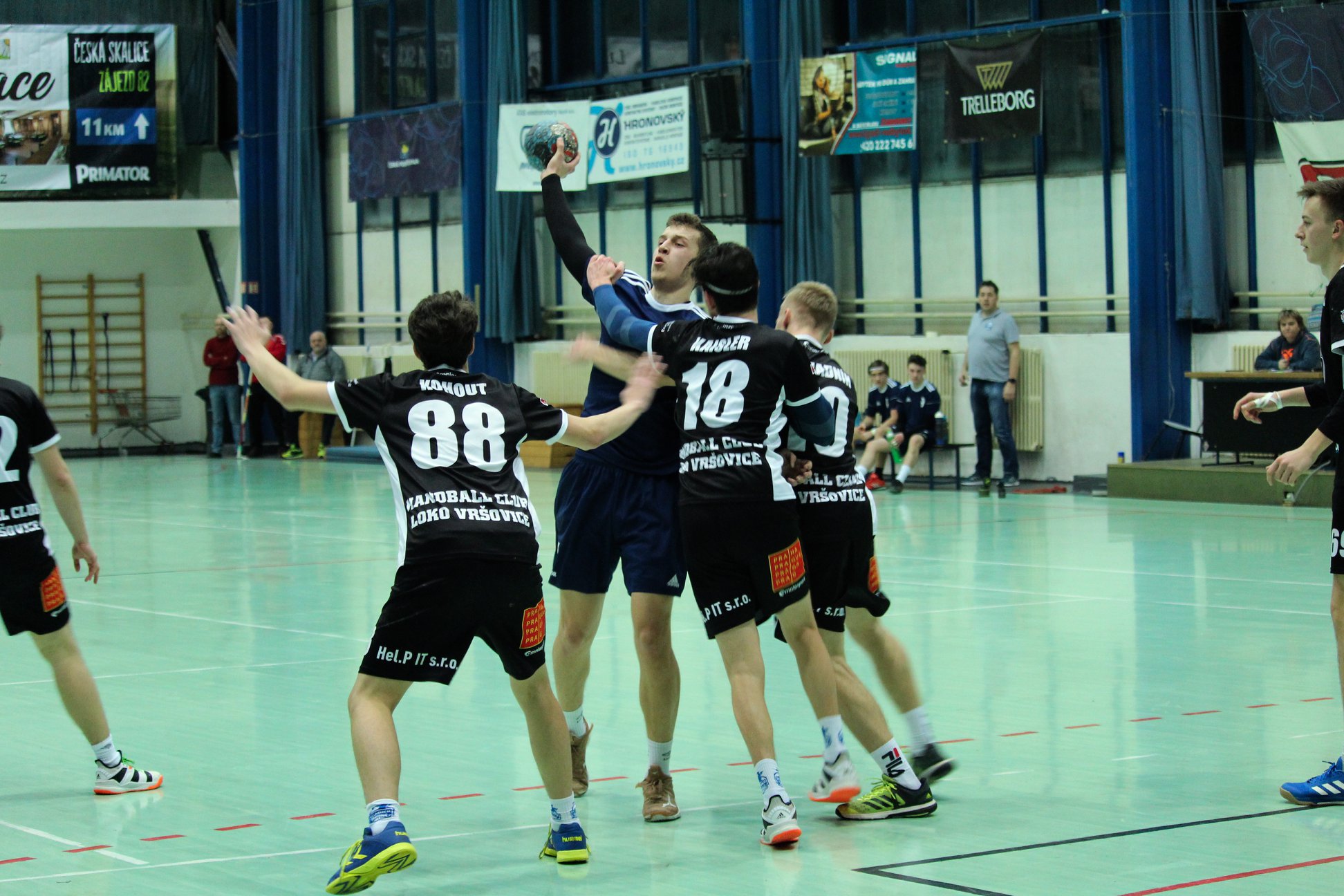 At this difficult time, we participate in the development of leisure activities in the Náchod region and, as usual, support some Náchod region sports, such as handball, tennis or volleyball.
We strongly believe that after overcoming these hard times we will meet soon on the sports grounds full of strength and make up for everything we were robbed of in 2020. By joint efforts and while maintaining all logical measures, everything can be speeded up and our lives lived as in the previous years. Thank you.