Formenherstellung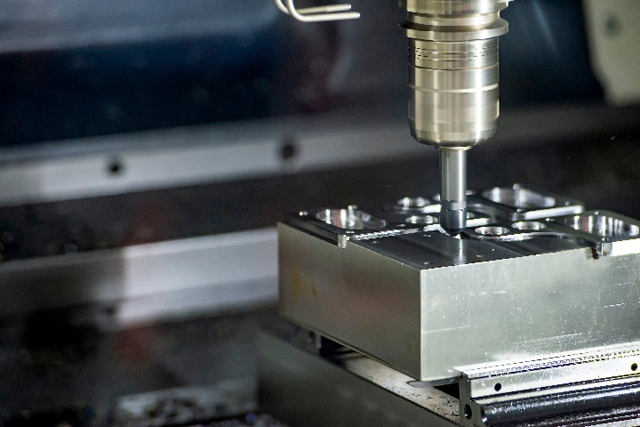 The mold making shop has been making molds for rubber production since the foundation of the company in 1908.
Via the purchase of the latest CNC centers, electric discharge machines and NC lathes our mold making shop obtained totally new capabilities in the machining area allowing us to supply molds for rubber and rubber-metal molded pieces of outstanding quality to any of the industries.  
The new machinery allowed us to extend our production to include piece production to small series production of precision engineering parts and the production of new molds for external customers.
Services rendered
Design and construction of molds for rubber and rubber-metal products
Making and repairs of molds up to maximum 1 000 mm x 800 mm x 450 mm size and weighing max. 1 800 kg  
CNC machining
CNC electric discharge machining
Conventional machining
Grinding
TIG, MIG welding
Further services
Electric discharge wire cutting
Thermal and chemical-thermal processing
Surface treatment
Laser welding and marking
Machines available
CNC machining centers
DECKEL MAHO DMU 100 – 5-axis, 1080x710x710 working area
HERMLE C400U – Basic – 5-axis, 850x700x500 working area
CNC electric discharge machines
Charmilles ROBOFORM 50 and ROBOFORM 50, 600x400x400 working area
NC lathes
Alpha Harrison 1550S a 4550XS, rotary diameter up to 800 mm
Conventional machine tools
Milling machines
Lathes
Grinding machines